Important Information Regarding Clinic
Hancock Health Clinic does not accept walk-in patients. Patients are asked to call the clinic to schedule an appointment. Please note: a same-day appointment may or may not be available depending on previously scheduled appointments. Masks are required while in the clinic. Patients can only be accompanied by one support person if needed. We thank you for your understanding of this policy change.
To schedule an appointment, the clinic direct number is 314-657-9189 or contact Hancock Place School District -314-544-1300 ext. 21300.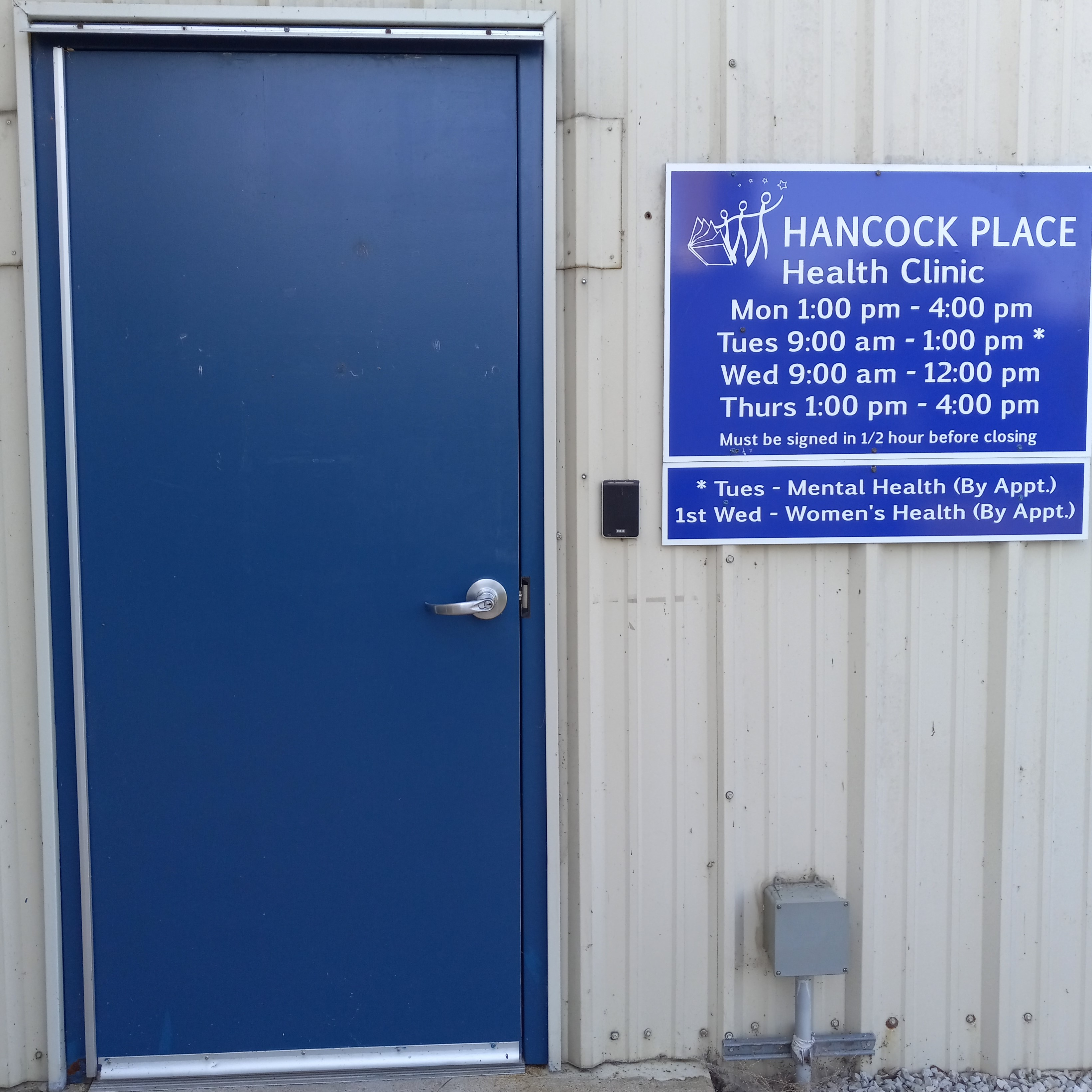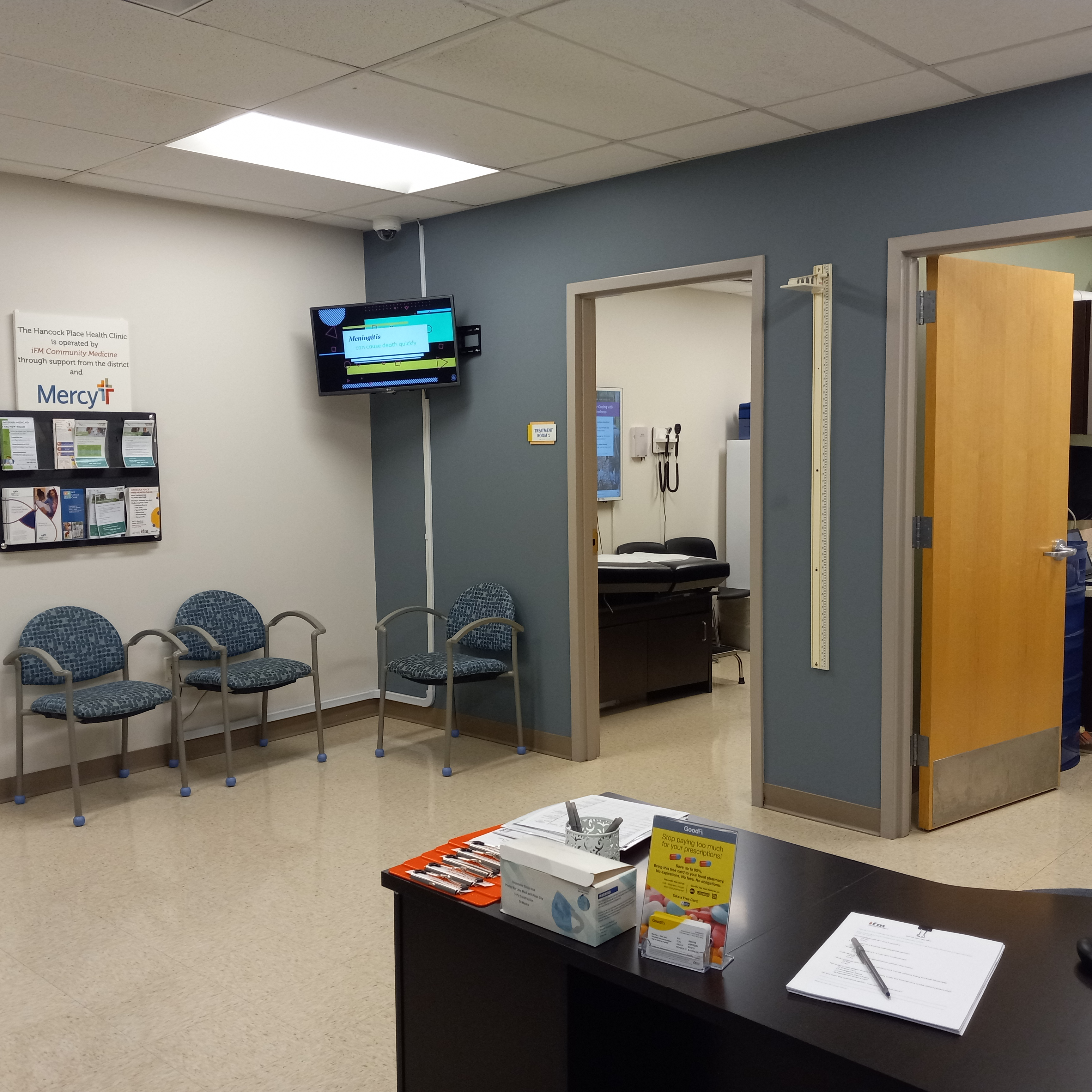 Hancock Place Health Clinic in partnership with iFM Community Medicine
Hancock Place Central Office
9417 South Broadway (Located next to the Early Childhood entrance)
Phone: 314-657-9189
Fax: 314-328-5615
Monday - 1:00 PM - 4:00 PM
Tuesday - 9:00 AM - 1:00 PM - Mental Health and Chiropractic Appointments ONLY
Wednesday - 9:00 AM - 12:00 PM
Thursday - 1:00 PM - 4:00 PM
Patients with medical insurance are asked to present insurance information when visiting

If you are without medical insurance, your visit will be free of charge

If lab work is required and you are without insurance, you will be notified in advance of the discounted cash price and payment will be expected the day of lab services

Our new patient paperwork can be found on the website and should be completed prior to arriving to the clinic.

For Hancock students, parents are asked to sign a permission slip in addition to the intake form if they wish for their child to be enrolled in the Hancock Health Center. Children who have a permission slip on file can be seen when needed at the Health Center and parents will be notified when their child has been seen. Parents are always welcome to accompany their child to the visit.

The Health Clinic is open to all residents of the 63125 zip code, all Hancock students, family members of Hancock students, staff, and family members of Hancock staff.
The IFM Community Medicine team includes Nurse Practitioner Rosemary Werner as the medical provider at the Hancock Place Health Clinic, as well as Dr. David Campbell as the Medical Director for school health. Our clinic can serve as your medical home providing chronic disease and medication management, physical exams, and lab work, or as needed for acute care concerns.
If your health insurance specifies a primary care physician and you wish the Hancock Health Center to be your medical home, you will be asked to contact your insurance company and change your primary care physician to Dr. David Campbell.